https://torahportions.ffoz.org/torah-portions/allportions/ki-tisa/
Being a person who has had a pretty severe drug and alcohol addiction in the past, when I first read this weeks Torah portions title "when you take" and then saw the Israelites worshipping the golden calf, I immediately thought of the saying in the rooms of Alcoholics and Narcotics Anonymous meetings ; one is too many a thousand is never enough". If you have ever struggled with an addiction/strongholds, then you have experienced that yourself. One cookie, potato chip, etc  leads to half the package or the whole package, let's be honest…
It is said that addiction is another form of idolatry…worshipping that thing you are relying on rather than relying on Yahshua, THE Higher Power. Addictions are just a symptom of a deeper thing happening deep inside a persons mind/heart. Fear, rejection, abandonment, shame, guilt, lust, you name it…
The Israelites left the only home they knew. That environment they grew up in, with its culture, norms, etc were their norm…worshipping idols was one of  their norms. They were surrounded by addicts, I mean idolaters.
Transitions are difficult. Learning a new way of functioning and thinking is a process. And, it can be a very difficult transition. Renewing ones mind takes time. For me, I had a lot of addictions and it took me a long time to give them up.
In my recovery journey, attending 12 step meetings have helped tremendously. Working in the field of substance abuse treatment, the  treatment plans I developed with my clients would include attending weekly 12 step meetings. These support meetings would help them develop new relationship with healthier people, assist them in developing social skills, obtain coping skills and a host of other benefits.  Some embraced the steps, seeing the beauty of them, some rebelled, refusing to open their eyes to see the power of them.
For some, the steps became their new higher power, for others, they were led to Jesus Christ, Yahshua. Many have found Him, THE Higher Power. For way too many, due to their rebellion, they lost their sobriety and relapsed, some never returning to recovery, way too many have overdosed and have died.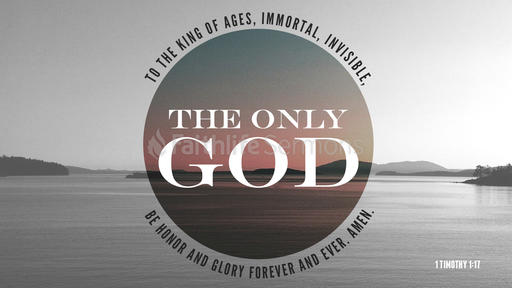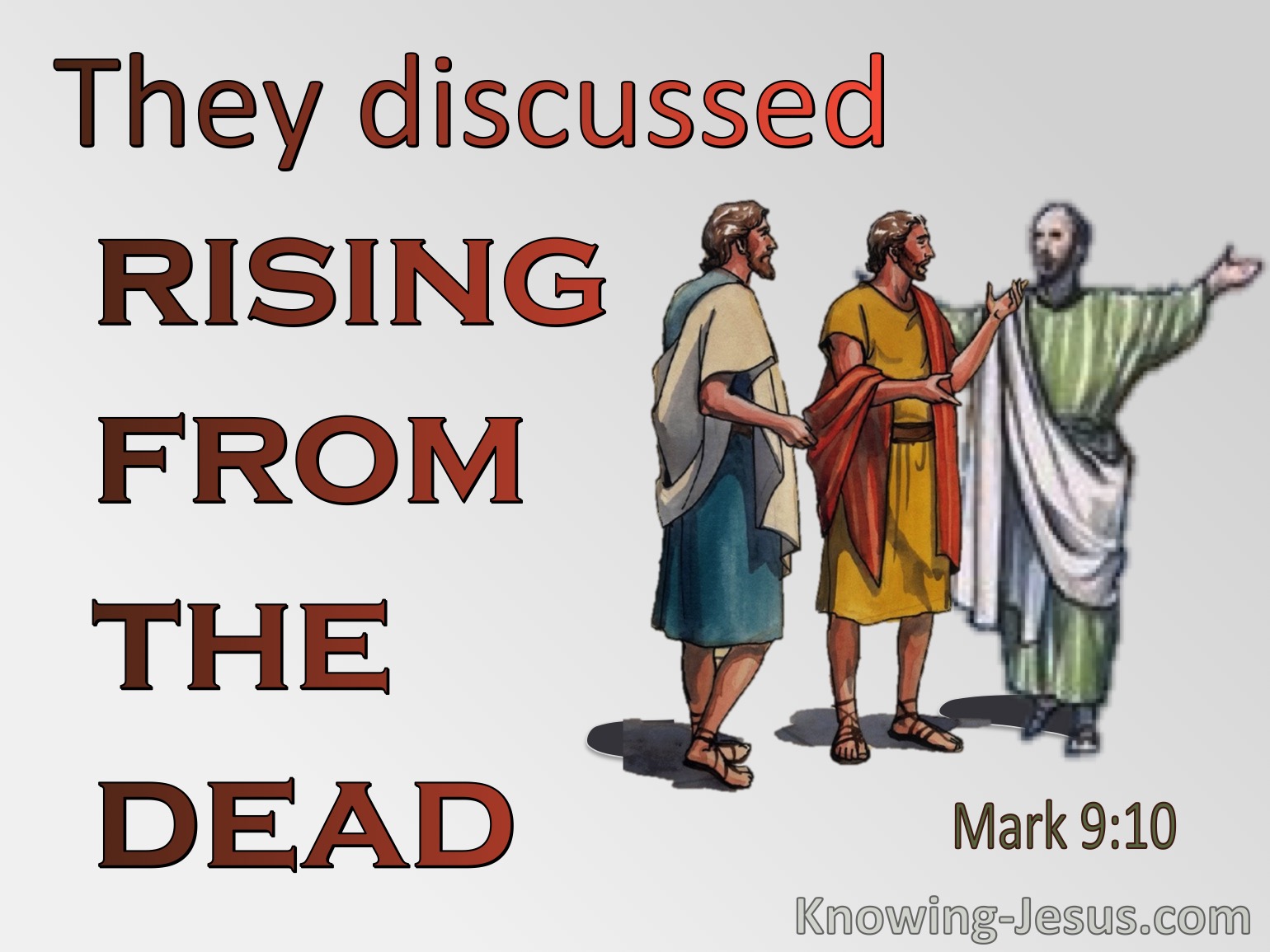 If you have lived the life of an addict, then you KNOW that when He gives you freedom, it is actually being brought back from the dead. I lived as the walking dead for many years. The first 30 years of my life was filled with trauma's of all sorts. I sought relief in sex, drugs and rock and roll…home away from home were bars. Drugs, alcohol and men were my gods.
Then He wooed me with His love. It has taken years for me to have enough trust in Him to allow Him to peel the snake skin lies from me. . Layer after Layer. Year after year, trauma after trauma, addiction after addiction, Year after year He  removed them
He had to show to me His faithfulness so that I would see HE IS Yahweh! He is the only Higher Power that can resurrect  the dead, deliver from bondage, set the captive free!
He raised me from the dead! And, if He can raise me from the dead, there is hope for anyone~
This weeks Torah portion and recovery from big brother Judah.
"When the people saw that Moses was late in coming down from the mountain…"—Exodus 32:1.
This week's portion describes one of the most misunderstood events in the Bible – the sin of the Golden Calf. Taken at face value, it is difficult to comprehend how the same people who had witnessed the miracles of the Exodus and the Revelation at Sinai could be led to worship a molten image. However, a deeper understanding of the episode reveals that the people did not intend to replace G‑d with the Golden Calf. What they were looking for was a substitute for Moses. As the verse states, the debacle began "when the people saw that Moses was late in coming down from the mountain…."
Moses, a human being of flesh and blood, represented the people's tangible connection to G‑d. As Moses related (Deut. 5:5), "I was standing between G‑d and you at the time [of the Revelation at Sinai]…." Although it was G‑d who redeemed the people from Egypt and gave them the Commandments at Sinai, it was Moses who served as the visible medium through which G‑d brought about these wonders. Without Moses to facilitate their relationship with G‑d, the people were in a quandary and sought to replace him.
They took it upon themselves to choose their own way of connecting to G‑dTheir mistake was that when they thought that they had lost their G‑dly appointed intermediary, they took it upon themselves to choose their own way of connecting to G‑d. Tradition relates various reasons why the likeness of a calf was selected for this purpose, but one explanation is that the people were interested in having a connection to G‑d that they could make into their own beast of burden. The image of a domesticated animal symbolized an intermediary with G‑d that could be manipulated and controlled. Moses made demands of the people; when necessary, he rebuked them. A docile calf would do no such thing.
One of the cornerstones of recovery is our willingness to be receptive to G‑d's message when He speaks to us. One of the ways that we seek knowledge of G‑d's will for us is by having a sponsor. While a sponsor is not a prophet nor is he or she infallible, a sponsor is, however, one of the best means we have for finding clarity on all aspects of our lives, great and small.
Having a sponsor whom we can manipulate or order around is hardly in the spirit of the basic humility requisite for recovery. Neither is it consistent with the acceptance that we do not always know what is best for us and that we need to always remain open, receptive and teachable.
There's a saying in recovery: "Call your sponsor before… not after." Having a sponsor means being willing to take direction, not give it. Whether our sponsor is always right is beside the point. What is relevant is that when we get out of our own heads long enough to truly listen to someone else, we may be able to hear the voice of G‑d.