Shalom everyone! Welcome to another Torah Portion here at SSS! I love this passage, for I yearn to live in safety. Where I am presently residing I do not feel safe. I have not felt safe for a long time and feel stuck here in swamp country as I call it. The area where I reside was once a swamp, but man came along and cut down trees, filled in the swamp and built a campground on it…in rainy season, it floods in areas, in the hurricane season, the campground dwellers live vulnerable and open to the onslaughts of the HAARP program/Hurricane season. This Hurricane season, the warnings have already begun. I lament daily, I plead for His mercy and grace, I plead for His mighty hand to guard my 86 year old mother and myself while stuck in swampsville.
Father has been merciful so far as  there is at least one righteous person that dwells in swamp country! My mother has been a commandment keeper for most of her long life. She honors He Shabbat and has trusted in Jesus since a little girl.
https://theconversation.com/bad-news-for-the-2022-hurricane-season-the-loop-current-a-fueler-of-monster-storms-is-looking-a-lot-like-it-did-in-2005-the-year-of-katrina-183197
The rainy season brings intense storms that frighten many, Florida is known as the lightning capital of the nation, the first season here, as I sat in my tiny RV listening to the booming thunder and the fierceness of the rain pounding on my roof, I used that time to cry out to Abba, claiming His promises and praising Him that He is far  more powerful than any storm.
https://www.baynews9.com/fl/tampa/weather/2022/01/09/did-florida-regain-title-for-lightning-capital-of-u-s-
When we are called to a certain place, to a certain walk, to a certain way, if it goes against the grain of the world, storms come…but the One who came before us has to power to sustain us through the storm, or, to calm the storm…whether the storm is exterior or interior…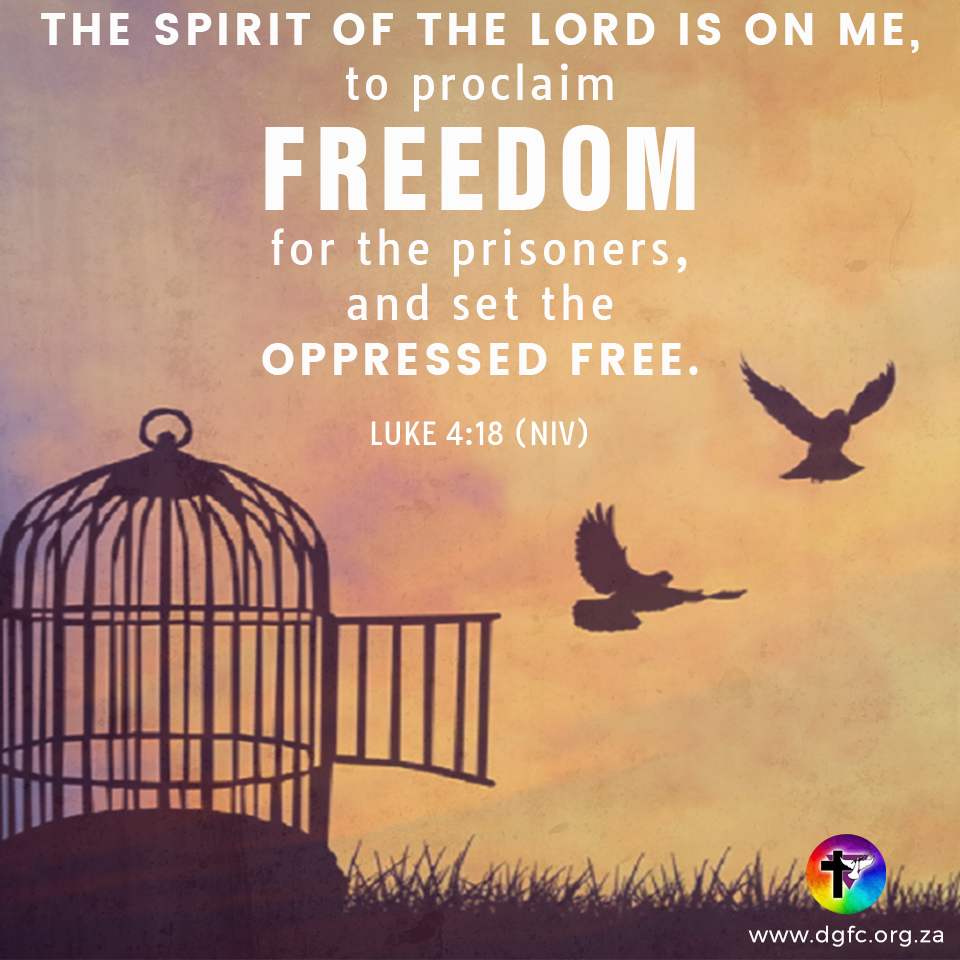 Big Brother on this weeks Torah Portion:
"G‑d spoke to Moses at Mount Sinai…"—Leviticus 25:1.
The traditional name used to refer to this week's portion, Behar, is taken from the opening verse: "G‑d spoke to Moses Behar Sinai (at Mount Sinai)."
It is interesting to note that words "mount" and "Sinai" have opposite connotations. A mountain represents grandeur and stature while the word Sinai is rooted in the Hebrew word s'neh, a thorn-bush, which symbolizes lowliness and humility. The combination of the two words "Behar Sinai—at Mount Sinai" indicates a melding of both characteristics, boldness and humility together.
As regards our spiritual development, the three terms 1) Mount, 2) Sinai and 3) Mount Sinai, represent three progressive phases in our growth.
Our sense of self-nullity is so pervasive that it is obvious that any strength we may feel comes only from our total reliance upon G‑d's strengthThe first level is that of "Sinai"—humility and self-nullification. At the beginning of our spiritual development, we must embrace our own nothingness. Any feelings of grandeur or stature at this point are counterproductive and entirely out of place.
The next level is that of "Mount Sinai," a combination of the two words. At this stage, we have sufficiently negated ourselves so that we may actually experience feelings of power that do not stem from our own egos but rather from a sense of G‑d's strength. At the same time, however, there still must be a clear sense of personal nullity for we have not yet come to such a degree of surrender where any sense of power we may feel is certain to be emanating solely from the power of G‑d.
Finally, the ultimate level of spiritual development is embodied by the single word behar—for which this week's reading is named. This state is achieved when we are so entirely nullified to G‑d that it is not even necessary to mention the humility of "Sinai." Our sense of self-nullity is so pervasive that it is obvious that any strength we may feel comes only from our total reliance upon G‑d's strength rather than our own.
There are those critics of the Twelve Steps who say that personal humility along with submission to a Higher Power degrades alcoholics and makes them feel spiritually bankrupt. First of all, we didn't need any steps to help us feel degraded and spiritually bankrupt. Our lives as active alcoholics had done a fine job at that already. But more importantly, what these critics fail to understand is that by admitting our own powerlessness and thereby coming to believe in a Power greater than ourselves, we have found an inner strength that we could never have dreamed of throughout all our years of willful self-reliance. Perhaps they are baffled by the paradox—that through surrender we have become strong and that by facing our own lack of power we have come to know and feel what real power is.