This week, as usual, we have many rabbit trails! (Some like to call them "rabbi trails).
                                       We have much terrain to cover! Let's get started!
                                            Is He not the God of the impossible?
                                               OH!!! The tests we all go through!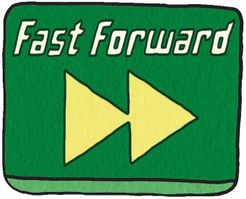 Sodom and Gomorrah
**SEE BELOW FOR MORE INSIGHT INTO THAT TOPIC!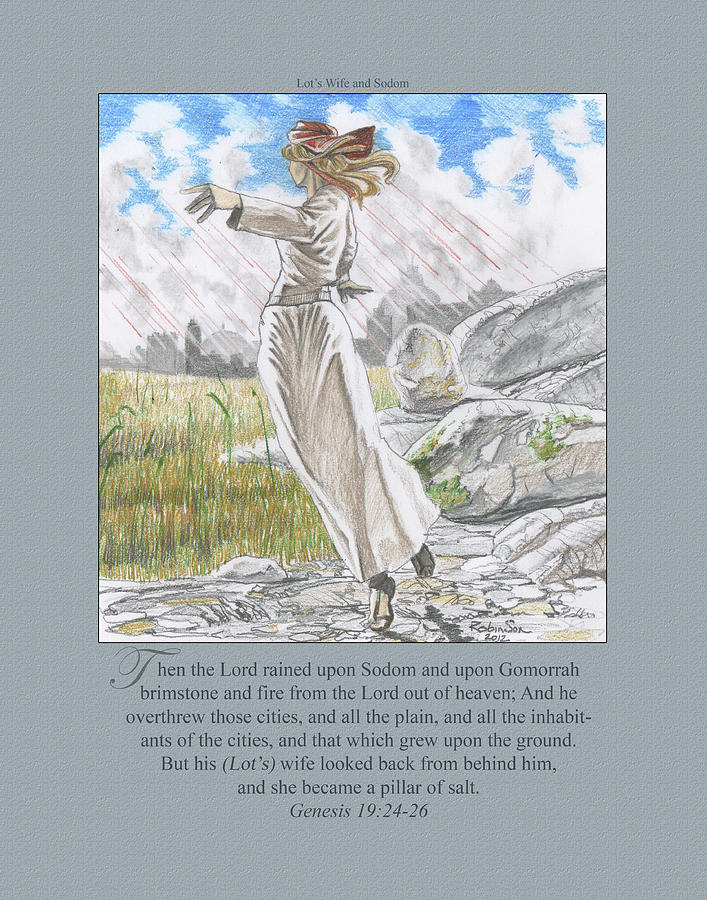 There is nothing new under the sun! 
 Are we vessels for His honor or do we bring dishonor to our King and His kingdom?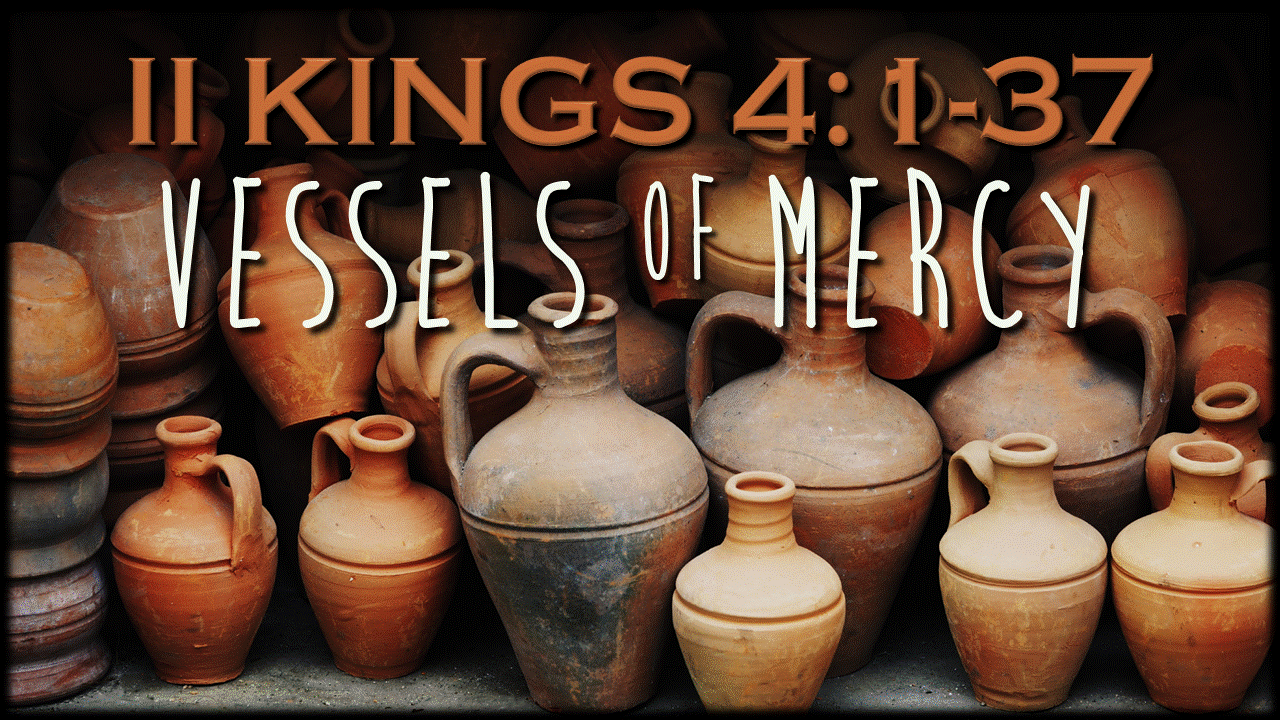 Haftorah Portion
   ***EXTRA READING/VIDEO'S***
               No Looking Back
 As I looked in the mirror and saw the bunny trails returning, I thought "now what do I do about them" Those dreaded stinking bunny trials. When I got my last Botox injections, I knew it was only temporary, as with the fillers.  Only a temporary fix.  I told my husband and my anti-aging doctor I wanted the lifestyle lift.  It was more permanent than filler and injections and less invasive and expensive than a face lift. Less down time.  Made sense to me.   They both frowned.  So did I. I didn't call the shots, the one with the money and the one with the needles did.
Here I am, in a shelter for women fleeing domestic abuse worrying about returning bunny trials….how stupid and superficial!  Three times I have left the destructive relationship, two times I have returned due to the financial situation…and dare I look back at the pleasures enjoyed?  The messages, the facials, the access to an anti-aging doctor, a good chiropractor`, manicures, pedicures.  A beautiful house, a house cleaner, good organic food.  Vacations, shopping sprees, what more could a woman want?
Reality.  Damage Control…Therapy, medications, stress so bad the chiropractic adjustments wouldn't hold, the messages didn't undo the layers of  knots in my shoulders, the manicures and pedicures were less than what I needed.  Botox and fillers couldn't erase the added 10 years of aging in the less than 4 years of marriage.  I had to go back the The House.  No amount of exterior excursions could change the fact that I had to go back to The House. To The Abusive Husband.
As I looked at my traumatic chaotic life and the great losses, the Lord said, "do not look back".  What? Was that You Lord?"  I was unsure. All through the day Lots wife came to my mind.  I pondered why she looked back as the Lord's angel was delivering her and her family from destruction.  Did she, too, have a leisurely lifestyle and nice pretty clothes and a beautiful home?
I reviewed the reasons I returned to the relationship 2 times previously and also the outcomes of returning. There was no change in him thus no change in the marriage. Since returning from Florida the last time I left him I needed to take Xanax when I knew he was on his way home from the office. I took it on the weekends to keep calm around him.  Depression and anxiety were my everyday norms now. Did I want to continue living like this or was I willing to trust God and let Him lead me on a final Exodus journey into the life He wants me to live. 
This time there was no returning; no looking back. I was wasting my life on an illusion that my husband controlled.  When I pulled aside the illusion and tried to confront his fantasy world all hell broke loose.  I was the crazy one, I was the one on meds, I was the one that twisted things and abused him. I was the one playing the victim…well, no more!  I came to a decision…  No more games, no more lies, no more power and control over me. Enough was enough!
No looking back this time.  So let the bunnies run the trails on my aging face.  May I age gracefully free in the arms of the One who won my freedom.
                                        Now, a word from big brother Judah!
Vayeira (Genesis 18-22)
                                                        Don't get stuck in the past.
---
We've all made mistakes and bad decisions in life and unfortunately we sometimes have a problem getting those mistakes out of our system. This week, the Torah warns us that looking back and focusing too much on the past can result in spiritual and physical stagnation.
Lot's family was warned not to look back when they leave the city of Sodom, a city that was being destroyed for its total lack of morality (Gen 19:17). Instead of focusing on the past, they needed to focus primarily on the future.
Lot's wife ignored the warning and looked back. As a consequence she was turned into a "pillar of salt." Salt is the ultimate preservative; she is essentially mummified — frozen into the same position for all of eternity, never able to grow or change.
A person needs to be able to admit to his failings, make amends, roll his sleeves up, and start over. To focus any more than necessary on the past will inhibit the opportunities presented to us to maximize our potential and move forward into the future. King Solomon says it all when he teaches, "A bad person will fall once and never again get up, whereas a righteous person will fall seven times and get up again each and every time."
(Based on the teachings of Rav Avigdor M
***************************************************************************************************
VIDEO OF TORAH PORTION BELOW
https://www.alephbeta.org/playlist/real-sin-of-sodom-gomorrah
***************************************************************************************************
Violence Against Women
Parashat Vayera offers many instances of abuse towards female biblical characters.
This extraordinarily rich parashah filled with violence — not just the obvious and dramatic violence of the destruction of
Sodom and Gomorrah
 and the incipient violence of the binding of Isaac, but also various, more ordinary, forms of violence against women. Half-buried in the vivid description of the people of Sodom gathering around 
Lot
's house and demanding the strangers staying with him is Lot's reply, "Look–I have two daughters who have never been intimate with a man; let me bring them out for you, and do to them as you please.
But do nothing to these men, for they have come under the shelter of my roof" (19:8). While a later midrash will see Lot's offer as evidence that he was infected by the wickedness of Sodom and picture him as having been punished (Tanchuma Vayera 12), the biblical text offers no explicit judgment on his behavior. The violence of the people of Sodom merits the destruction of the city, but the willingness of Lot to see his daughters assaulted and raped is apparently unworthy of comment.
Abraham & Sarah
At the beginning of Genesis 20, we have another form of violence: the second of two stories (or two versions of the same story; see 12:10-20) in which Abraham seeks to pass off his wife Sarah as his sister in order to protect himself. In this passage, Abimelech, king of Gerar, seizes Sarah, but her potential rape is averted when God keeps Abimelech from touching her. The similar tale will be repeated once again in relation to Isaac and Rebekah (26:6-11).
The three-fold reiteration of the narrative suggests that it might serve as a paradigm of the situation of Jewish women. The first two male ancestors of the Jews, perceiving themselves as "other" and therefore endangered in foreign lands, use their wives as buffers between themselves and the larger culture. The women become the "others' other," the ones whose safety and well-being can be sacrificed in order to save the patriarchs' skins.
The story names a pattern that becomes a recurring part of Jewish history: male Jews, subordinated by the dominant culture, in turn subordinate women within their own cultures, doubling the otherness that partly mirrors their own. As in the case of Lot's offering his daughters to the people of Sodom, the biblical text offers no comment on or protest against this situation. Unlike when God appears to Abimelech in a dream and threatens him with death unless he releases Sarah (Genesis 12), God does not explicitly chastise Abraham or Lot.
Sarah & Hagar
Then, in Genesis 21, we meet still another form of violence–this time Sarah's violence against Hagar. After Sarah bears Isaac in her old age, she tells Abraham to throw the slave girl Hagar and her son Ishmael out of the house, so that Ishmael will not share in his father's inheritance along with Isaac. The violence that is practiced by Abraham against Sarah, she now recapitulates in relation to the most vulnerable person in her own household. Thus, the cycle of abuse goes on. In this context, not only does the text not judge Sarah, but God is explicitly on her side, telling Abraham to listen to Sarah because her son Isaac will be the bearer of the covenantal line.
This Torah portion makes clear that our ancestors are by no means always models of ethical behavior that edify and inspire us. On the contrary, often the Torah holds up a mirror to the ugliest aspects of human nature and human society. It provides us with opportunities to look honestly at ourselves and the world we have created, to reflect on destructive patterns of human relating, and to ask how we might address and change them. In Lot's treatment of his daughters-and in the Torah's lack of comment on that treatment–can we see the casual acceptance, indeed the invisibility, of violence against women that is so ubiquitous in many cultures, including our own?
In Abraham's seeming lack of concern about the fate of Sarah, can we see the ways in which marginalized peoples are all too liable to duplicate patterns of subordination from which they themselves have suffered? In Sarah's banishment of Hagar, can we see the horizontal violence that oppressed people visit on each other as they jockey for what seems to them limited resources, rather than making common cause against the forces that suppress them? And what do we do when we see ourselves enacting these patterns in our own personal and political lives? How do we respond to and interrupt them?
It is striking that throughout the portion, God is implicated in the violence in the text. Except in the case of Lot's willingness to sacrifice his daughters, God carries out or commands the violence (Sodom and Gomorrah; Isaac) or supports it (Abraham and Sarah; Sarah and Hagar). The representations of violence that the text holds up to us are ones on which the human and divine levels mirror each other. There is no cosmic relief, so to speak, from the reality of violence. Abraham's challenge to God over the destruction of Sodom and Gomorrah can thus be seen as a question to both God and ourselves. "Must not the Judge of all the earth do justly?" Abraham asks God. "Will You indeed sweep away the innocent along with the wicked?" (18:23).
The implication of these questions is that it is the judge of all the earth who creates the ethical norms that Abraham reflects back to God and to which he holds God answerable. But the moral voice in this passage is Abraham's voice. What happens to that moral vision two chapters later when Abraham betrays his wife Sarah? Can we read these narratives in ways that strengthen our resolve to hold both ourselves and God accountable to standards of justice that we recognize and value-and yet continually violate?
Reprinted with permission from The Torah: A Women's Commentary, edited by Tamara Cohn Eskenazi and Andrea L. Weiss (New York: URJ Press and Women of Reform Judaism, 2008).
Female on Male Rape in the Bible
Genesis 19:30–38, at least to me, is one of the most disturbing passages in the Bible. In this passage, Lot's two daughters got him drunk and raped him in order to preserve his family line. Although this is just one of many horrible things people did in the Bible, this one stands out due to the fact that male victims of rape, especially by female rapists, go overlooked and are even ridiculed.
This incident inverts traditional power dynamics in a family unit. One would expect Lot, the father and the man, to be the rapist, but his daughters, the women his offspring, were the rapists. Some people might take this as a warning against allowing women to have power, but, this power was not delegated to them. Instead, they violently seized power from Lot while he was in a compromising position. Such is the case with all rapes no matter the gender of the victim or the rapist.
If Lot were female and raped by her sons in order to continue the family line, the rape would be acknowledged as such: a rape. However, other sources do not use the word "rape" to describe the incident. One source even suggests that Lot lusted after his own daughters and knew what happened to him, but that does not justify his daughters' actions or make them any less serious. Others might try to point to the apparent lack of available men, but, again, consensual incest was the overlooked option. Their sons, Ben-ammi and Moab, even had names that referred to their mothers' crimes; their descendants came to be hated by the rest of ancient Israel.
Ironically, before this happened, Lot offered his daughters to be raped in the place of his guests. However, it does not carry the same satisfaction that "eye-for-an-eye" moments typically do. Perhaps one could see Lot's desperation as the men of Sodom surrounded his house or that the rape did not solve any initial problems or bring about any sense of justice. Instead, it left Israel with two hated tribes, both of which were banned from places of worship, and Lot probably feeling conflicted about his rape and unable to do anything about it because he was a man. Though they left the city of Sodom, the city of Sodom did not leave them, especially the two daughters.
The city of Sodom was not conducive to the development of healthy sexuality, not due to homosexuality as some have been taught, but due to the absence of consent and mutual enjoyment seen in both the men who wanted to rape the angels and Lot's daughters raping their father. When sex is nonconsensual, it strips someone of their power in a way that humiliates the victim and disregards the value of the human body. I don't know how it took me seven years to realize the connection between the men of Sodom and Lot's daughters, but seeing it now made me realize how foolish I was to overlook the nature of Lot's daughters as being like that of the men of Sodom.
Are You Living in Sodom? #MeToo
The biblical city had a culture of rape — and it wasn't the victims' faults.
#MeToo. Tens of thousands, hundreds of thousands, millions of women are saying it. I've said it too, in this blog.
I've told stories about home invasion. Police laughing at our report. An attacker on the ferry. A rude boss with an onion fetish.
These aren't easy stories to tell. For 20 years I was afraid to sleep, afraid of my own bed. But I can speak now.
Because 20 more years have passed. My body no longer recoils when I remember.
And because these stories are straightforward. Even the most judgmental critics could agree. I was exactly where I should be: home, work, and public transit. Wearing what I should wear: pajamas, long-sleeves, a heavy coat. Doing what I should be doing: writing, sleeping, stacking boxes.
But I've got other stories, too. More recent stories. Stories I'm ashamed to tell – because I'm not sure they would be viewed as assaults. When I tell them, I second guess myself. They took place in men's homes, offices and cars. Places I could have chosen not to go. Offers of hospitality I could have declined. By being a guest, did I implicitly consent?
No, says the Torah. No, no, no. A host may not assault a guest. Remember the story of Sodom? A city so horrid God planned to destroy it?
Two men — traveling angels in disguise — arrive in town. Through their eyes, we see the horror: Sodom has a culture of rape. No one but Lot will shelter the travelers overnight. A mob storms Lot's house, yelling, "Give us the men so we can rape them!" Lot knows he ought not to surrender his guests. So he says, "Take my daughters instead." The angels stop him and strike the mob with blindness. Early the next morning, they grab Lot's wife and daughters and run. They save Lot too — an incomprehensible move until you read the conclusion of this grim fable.
Fire and brimstone rain down on the city. Mrs. Lot dies. Lot and daughters set up camp in a cave. Surely by now, Lot's daughters hate him. "I wouldn't want you as the grandfather of my children unless you were the last man on earth!" they must think. But guess what? Recent experience tells them he is the last man on earth. So they drug him and rape him — to harvest his sperm. Thus, they believe, they save the human race.
What's the sin of Sodom? Our prophets Amos, Ezekiel,  and Jeremiah offer interpretations. Oppression. Idolatry. Arrogance. Adultery. But the peshat, the simple text of the story, is less delicate.
Sodom is a rape culture. Enter the city at your own risk. Accept hospitality and you've invited assault. One ethical man lives there. But he's a rapist too. And he's initiated his children into the culture.
I want to believe that we aren't in Sodom. That women, men, and children are safe from sexual assault. That hospitality is sacred. That if my host attacks me, he, not I, has sinned. I want to believe.
But I don't believe it yet. Because #MeToo keeps rolling in. We're still discovering the painful truth. Too many of us feel we are in Sodom — unable to see the way out.