WARNING! This week's Torah Portion led me down some twisting, winding roads, meandering thoughts, not-so-pleasant memories, and insights into spiritual warfare being waged against us! So, let's go! Try to stay up with me…
Korah's Half-Truth: All the People ARE Holy! – Korah wasn't content with the great honor that God had already given him, and rebelled against Moses. He wasn't entirely wrong, though, when he justified his mutiny by saying that all the people are holy.
website resource:
http://www.americantorah.com/category/korach/
So, Korah rebelled because he was not content with the anointing and appointing he already had…hmmmm, sound familiar?
1 Samuel 15:23
So the satan rebelled against The Most High, dissatisfied with his incredible giftings and talents, beauty and intelligence. It was not enough for him, he wanted more, more more…sounds like an active addict to me!
So the satan rebelled against The Most High, dissatisfied with his incredible giftings and talents,
beauty and int
elligence. It was not enough for him, he wanted to take over…
It seems like we human beings always want something else or someone else other than The God of Abraham Isacc and Jacob to lead and guide us.
Idolatry…
It can be a number of things that people turn to when turning their backs on The Great I am that I am…
Drugs, alcohol, process addictions such as pornography, exercise, work, money and gambling, food addiction…
Or how about a country? Or! Family? Marriage? Spouses? Husbands?
Ah! Let's talk about that one! Husbands as an idol…ouch…yikes, I am stepping on toes now and maybe you feel your dander going up…
Let me explain…
Codependency…it is a form of idolatry…
How?
Medical Definition of codependency: a psychological condition or a relationship in which a person manifesting low self-esteem and a strong desire for approval has an unhealthy attachment to another person and places the needs of that person before his or her own
Did you catch that?
By putting that person (husband) as God…and denying your own needs, your own self, often sacrificing every thing just to appease that other person.
And many of us women have done that just that…set our marriages and husbands up as idols…
Let's do a little bit of a lesson the Hebrew, shall we?
Now…I gotta warn you, this is a really deep topic and I cannot cover all of it, so I encourage you to do your own praying, seeking, asking, and knocking on this huge issue…I will share some suggested directions to walk out your own journey of understanding.
So, let's look at it from this angle…stay with me now…
Let me try to explain somewhat…
You see, our Creator made Adam and Chavah…He designed women to function as ezer kenagdo..,
Have we listened to His instructions or are we functioning in a dysfunctional role that man created via the satans influence to mistranslate scripture?  Are we rebelling against His design of women? Do men, when they hear this truth, rebel, refusing to relinquish that control over their wives? To give honor to his wife by encouraging her to function as his ezer kenegdo? Do women, upon hearing this truth of how Yah has designed her to function balk?
A paradigm shift is in order!
He gave us instructions and He expected His people to accept Him as their King…their Ruler…their Husband…and, because down through the generations, we, as a people, have rejected Him and His ways…
And, every Husband has a Bride…
She doesn't look like a co-dependent oppressed woman to me! She looks like she could likely be operating in her Yahweh design of ezer kenagdo, and bringing honor to her King!
Back on the topic of rebellion and idolatry…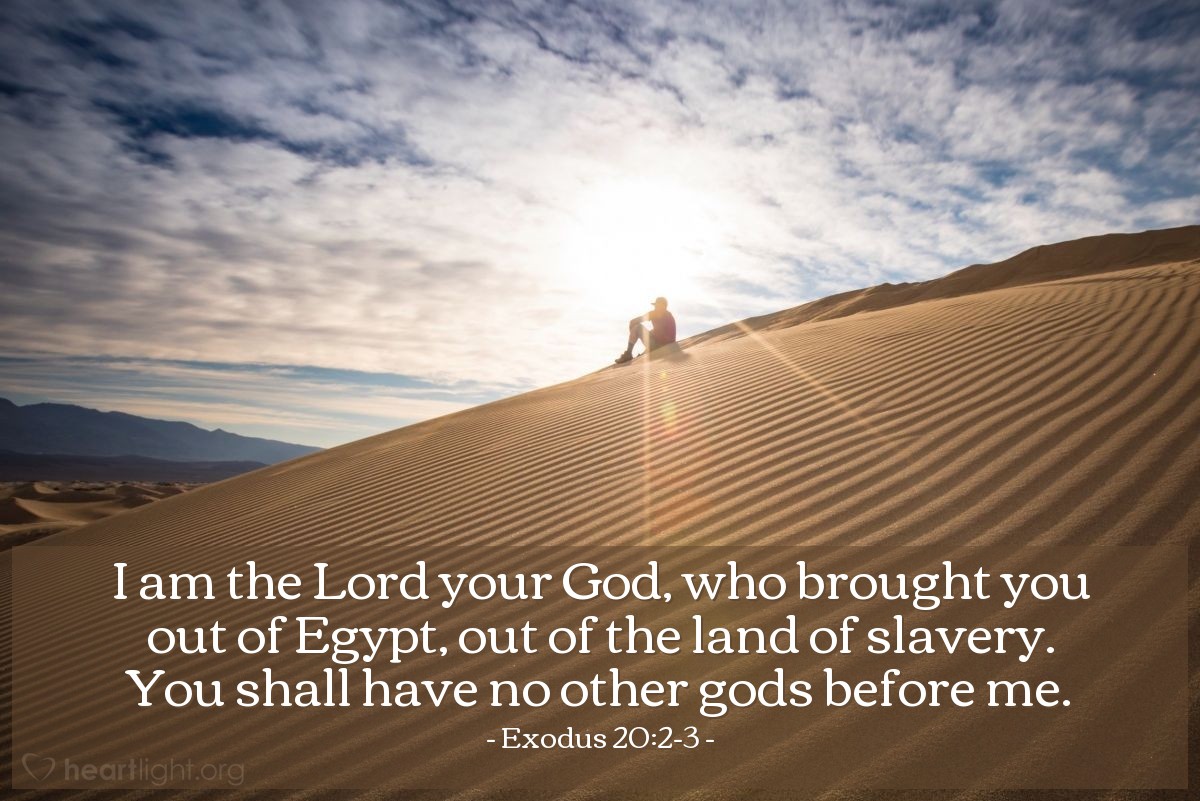 But, like Korach and his cronies, we have rebelled! Since the fall in the garden, we have all rebelled…we have chosen our own god, we have created idols to worship and adore…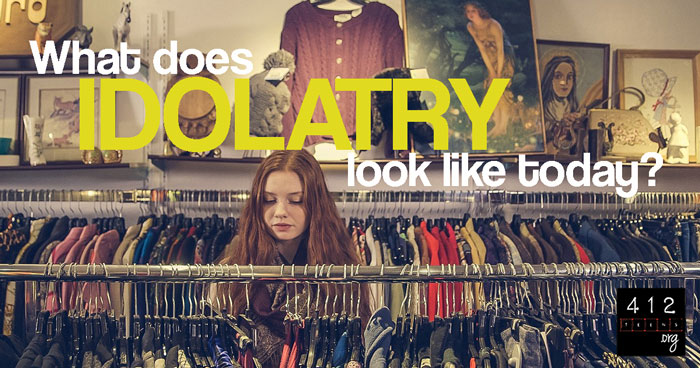 Now, I gotta tell you, I am a rebel…I was born a rebel…were you too? I was a non-conformist even when a child. I was born into a family with some crazy dynamics…like a mother who placed her husband on a pedestal and made him her god, sacrificing the well-being of her children…kinda like Israel did with their children…offering their own children to Molech…
That led to some very serious consequences for my brothers and me. Like rebellion. Like bitterness. Like addictions of all sorts. Although a Sabbath-keeping believer, the god she served was not the god I wanted anything to do with. So. in my teen years I acted out that anger and rebellion and joined my soul to a plethora of idols…men, food, sex, control, drugs, booze, a party lifestyle. I was an empty vessel of darkness. (And my own parenting style was just as dysfunctional)
Praise Him He did hear her prayers for this Prodigal Daughter!
Some of this week's Torah portion is also about God's anointed and appointed.  Rebelling against those that He set apart for certain offices of leadership can lead to some serious consequences.
Korah's Half-Truth: All the People ARE Holy! – Korah wasn't content with the great honor that God had already given him and rebelled against Moses. He wasn't entirely wrong, though, when he justified his mutiny by saying that all the people are holy.
Now, remember the Torah portion…it is about proper respect for authority and authority comes from The King…in these last days of chaos and crisis, we need Yah appointed and anointed leaders and we need to do everything we can to uphold them in prayer, including their families. We are at a shortage of true leaders and people operating in their God-given gifts and talents, and authentic roles.
Why is that?
Could rebellion include refusing to pick up the assignment, the "office" gifts, and talents He has assigned for one? Is there maybe an element of fear involved? I do not know, I am asking. All I can share is my own experience strength and hope. For me, much fear was involved. Fear of failure. Fear of success…lack of confidence was huge for me. A lack of encouragement also played into it. And a few other barriers I have had to overcome.  What are some of your struggles with using your gifts and talents?
One of the things I wrestle with is the refusal of the body to become educated about domestic abuse, co-dependency, male domination, family dynamics, alcoholic family systems to name a few. It seems like there is a whole lot of know-it-alls that are actually ignorant about a whole lot of important issues affecting the body of Messiah. Like above mentioned destructive issues.
Oh!  psychobabble! Chill, please. Balance is everything! We can glean from some of the so-called psychobabble in order to figure out some dynamics at play. Like co-dependency. Like narcissism. Like domestic abuse. But these undercurrents could be what is actually crippling the body of Messiah.
So, rebellion…as is the sin of witchcraft…manipulation…power and control…domination…all enemy tactics…
I may sound like a broken record, if you are anything like me, you need some redundancy in order to really absorb the topic…so here we go again… let's revisit this topic…
You see, not knowing how men and women are supposed to interact and have each other's backs, not understanding women's design and function sets up some pretty seriously dysfunctional patterns of behaviors…on top of that, many teachings coming from Christian denominations are the icing on the cake…teaching men and women unbiblical truth about how women are to "roll". You see, I truly believe that if we ALL grasped this and began to work on a paradigm shift…all that generational sins and curses would begin to break off, the satan would have far less to work with against us. We would have functional families, sprit filled, operating in our roles, gifts, and talents, no longer walking in rebellion or idolatry!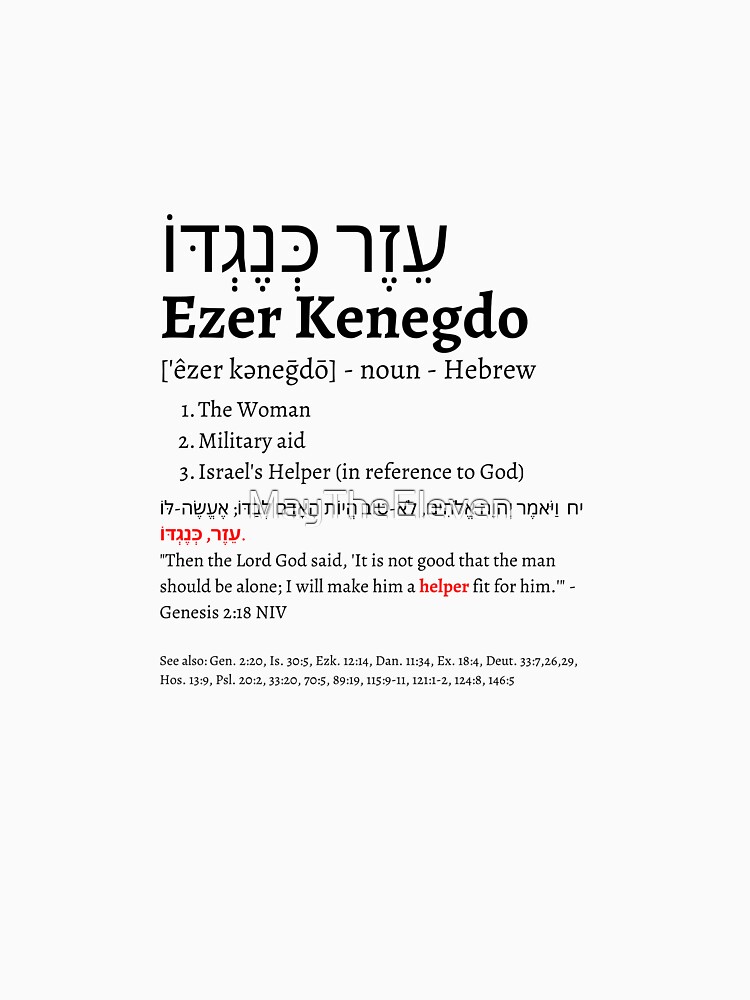 So, many generations are reaping the whirlwind…consequences of the sins of the fathers and the mothers handed down…
But, for people like me, and hopefully like you, who are directed by The Creator, we are stepping out of the "family boat", stepping out of the family system of dysfunction, chaos, and denial. we are the rebels…
What got handed down from your family tree that is still operating? Ask Him to direct you so that you can get free of whatever is hindering you from taking up your role in His Kingdom…
okay, back to the topic of rebellion…
But! This rebellion is NOT against our Creator, our King! NO! It is against the systems of oppression and slavery the enemy set up since the beginning…those demons of leviathan and jezebel along with Ahab are operating in many families and many congregations…
Those spirits come up against  Yah's children as they dare to begin operating in their gifts and talents.
Those attacks can manifest in many different forms. One of the ways that it has manifested in my life is doubting my calling, doubting my ability to write, to speak, to do radio.  For many of us, fear and insecurity were sown in infancy…for those like me that battle the echos of shame and abuse, those mature in the faith would do well to pray and encourage until there is a breakthrough. There is a strong wind blowing…fresh anointing is flowing…His people are glowing…with the Light of the World…
just for another perspective…now don't get wigged out because I gleaned from a source you may not agree with!
Quality of Sobriety – Korach
"The entire community is holy and G‑d is amongst them; so why do you raise yourselves above the congregation of G‑d?"–Numbers 16:3
This week we read of Korach, a cousin of Moses, who led a rebellion against Moses and his brother, Aaron, the High Priest, charging them with unduly taking high offices for themselves. Although both Moses and Aaron were divinely appointed to their posts, Korach suspected that they were merely grabbing power for themselves and trying to assert their superiority over the rest of the nation. "The entire community is holy and G‑d is amongst them," said Korach, "So why do you raise yourselves above the congregation of G‑d?"
Moses and Aaron had held their positions long before Korach's rebellion in the second year in the wilderness. What prompted Korach to challenge them at that time?
In last week's reading, we read of the scouts sent by Moses and how they feared entering the Land. The scouts enjoyed the nomadic life in the wilderness where they were free to study, pray and meditate all day. They were thus reluctant to establish a homeland for fear of being distracted from their spiritual pursuits. Their grave error lied in failing to appreciate the importance of serving G‑d not just in speech and thought but in action.
Korach took this episode to heart and drew his own conclusion. Since action is of paramount importance and since everyone performs the same commandments, there is apparently no difference between one person and the next. The fact that people like Moses and Aaron have a heightened sense of understanding and appreciation for the commandments should be irrelevant. Action is action and we all follow the same code, reasoned Korach.
As such, Korach resented the very notion that Moses and Aaron should be recognized on the basis of their greater spiritual sensitivity.
But Korach was wrong. Granted, right action is more crucial than right thinking or feeling. But that does not mean that thoughts and feelings are insignificant. The same deed may be done with various degrees of awareness and feeling. Those who perform the commandments with greater intellectual and emotional depth are rightly placed in their positions as mentors, teachers and guides.
There is a direct application of this lesson to our experience in recovery. We all work the same Steps. We all take the same basic actions: admitting our powerlessness, turning our life over to a Higher Power, taking moral inventory, making amends, etc. In this regard, everyone who works the program is the same as everybody else. But we must not make the same mistake as Korach by thinking that technical execution of the deed is all there is and that everybody is on the same level. There is such a thing as "quality of sobriety," and we should humbly recognize that in this regard there are those who surpass us.
We all know what it means when we hear that "so-and-so works a good program." It's not just about action. It's about internal growth — intangibles such as serenity, courage and wisdom. It can be a hard pill for such an insecure lot as us to swallow, but if we know people who have real quality sobriety, we should admit it and aspire to be like them. In order to "stick with the winners" we have to give the winners their due.
Well, hallelujah!
Extra reading for your own research!
https://www.chabad.org/library/article_cdo/aid/763918/jewish/Escaping-Captivity.htm
The Hebrew name of Eve by Yakov Rosenberg Professor of Biblical Hebrew and "Discovering the Hebrew Bible" Courses, IsraelBiblicalStudies.com
The sound of "i" in "Eve" obscures the true meaning of Eve's Hebrew given name. The Hebrew name חַוָּה (chava) has a root connection to the verb לחיות (lichyot) "to live" and to words such as חַי (chai) and חַיִּים (chayim) communicating the idea of "life". Therefore, it makes perfect sense to call Adam's woman חַוָּה (chava), because one day she will become the mother of "all the living" כָּל־חָי (kol chai).
Eve's second name, אִשָּׁה (isha) (Gen. 2:23), means "woman" in Hebrew. Generally, it is considered to be the feminine form of the Hebrew word for "man", אִיש (ish). However, the real root which אִשָּׁה (isha) derives from is different from its male counterpart. The root comes from A.N.SH. (א.נ.ש) and means fragileness and delicacy. Interestingly, the word "fire", אֵשׁ (esh) also resonates in this beautifully complex name for "woman" in the Bible.
This one! I am reading it now…oh! It's a good one!
And THIS!!! I could NOT put it down!  Well, folks! Til next week shalom~