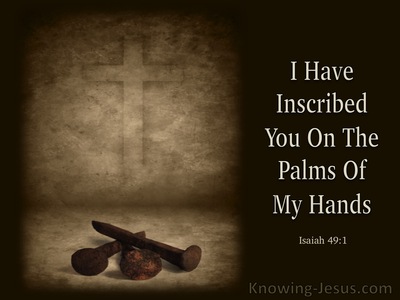 Today is May 18th…my son's birthday. It was a beautiful spring day he was born. Eight pounds 6 ounces. I was barely 18 years of age. I was still a child in an adult body. I did not have any idea how to mother a child. That Adonia allowed me to give birth is a mystery.
His death, still a mystery. Every year at this time, since his death, this mother goes through a funk. A teary-eyed funk. Although I attempt to brace myself, telling myself that this year will be different, it never is…a mother's heart can never forget her child she once carried in her womb. Never. (even those who abort their child!)
As Adonia says in Isaiah 49:15
Aramaic Bible in Plain English
If a woman forgets her infant and does not love on a son of her womb, even if these forget, I shall not forget you.